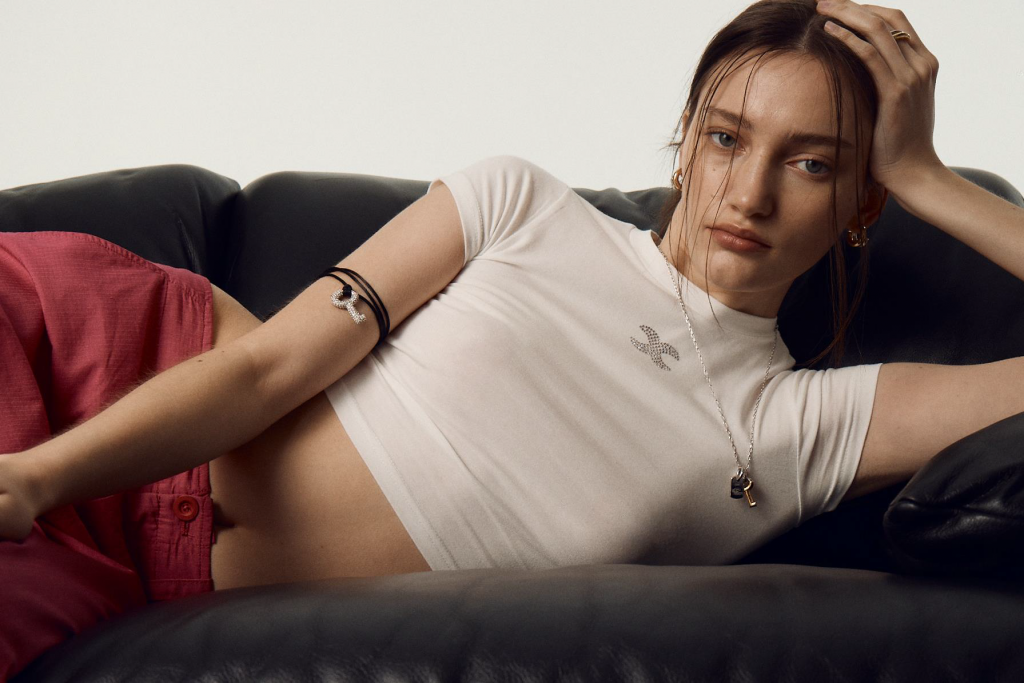 Intelligent beauty, transcending trends
SSIL's classic mood
SSIL wants to express the identity of sophisticated modern women through jewelry. It is a global designer brand that constantly researches and develops high-quality jewelry centered on the symbolism of the X pattern.

SSIL's universe, which started in a small workshop in 2013, We want to create jewelry that can successfully combine geometric features and the interrelationship of jewelry design. Introducing the intellectual beauty interpreted by SSIL and the classic mood that transcends trends.
智慧美,超越潮流
SSIL的经典演绎
SSIL 希望通过珠宝来表达精致现代女性的身份。 是一个以X图案的象征意义为中心,不断研发高品质珠宝的全球设计师品牌。
SSIL 始于 2013 年的一个小作坊,希望创造出能够完美结合几何轮廓和珠宝设计的系列,诠释SSIL的知性美和超越潮流的经典风格。
2023 FALL/WINTER